CASE REVIEW
we have clients who use shopify, we help with all design and also web development. Starting from integrating apps from shopify, ui/ux, email for klaviyo and also how do we increase traffic to our client's websites.
CASE TIMELINE
2021 Jan - 2022 September
BRAND
Rosafa Skincare | Saudi Arabian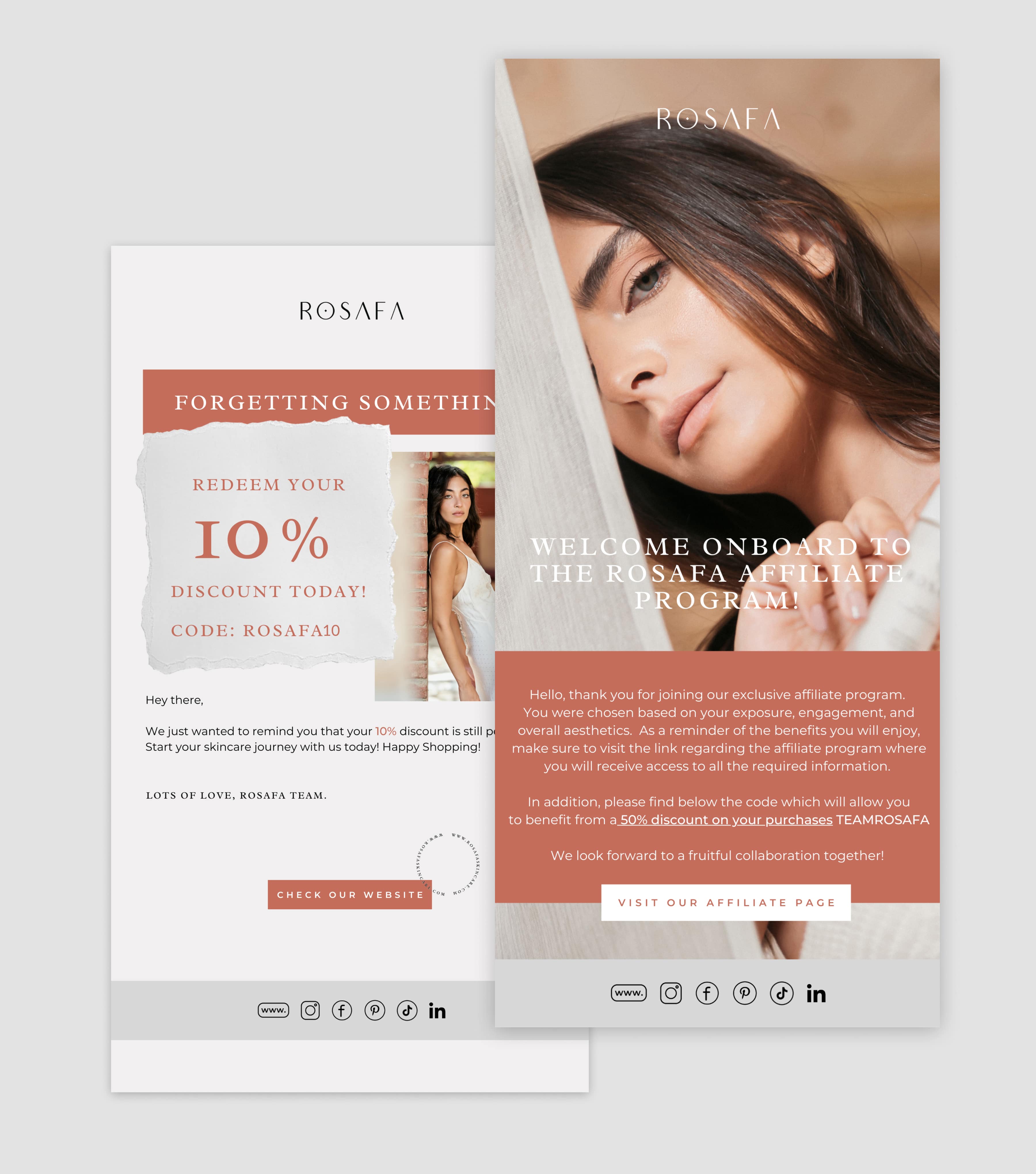 WIREFRAMING
Solution for the morning preparation with every guy's first date in mind by creating a neat branding finding a self lenguage with the minimal elements possible. Taking care about everything goes right at that special day is the main goal and best briefing possible.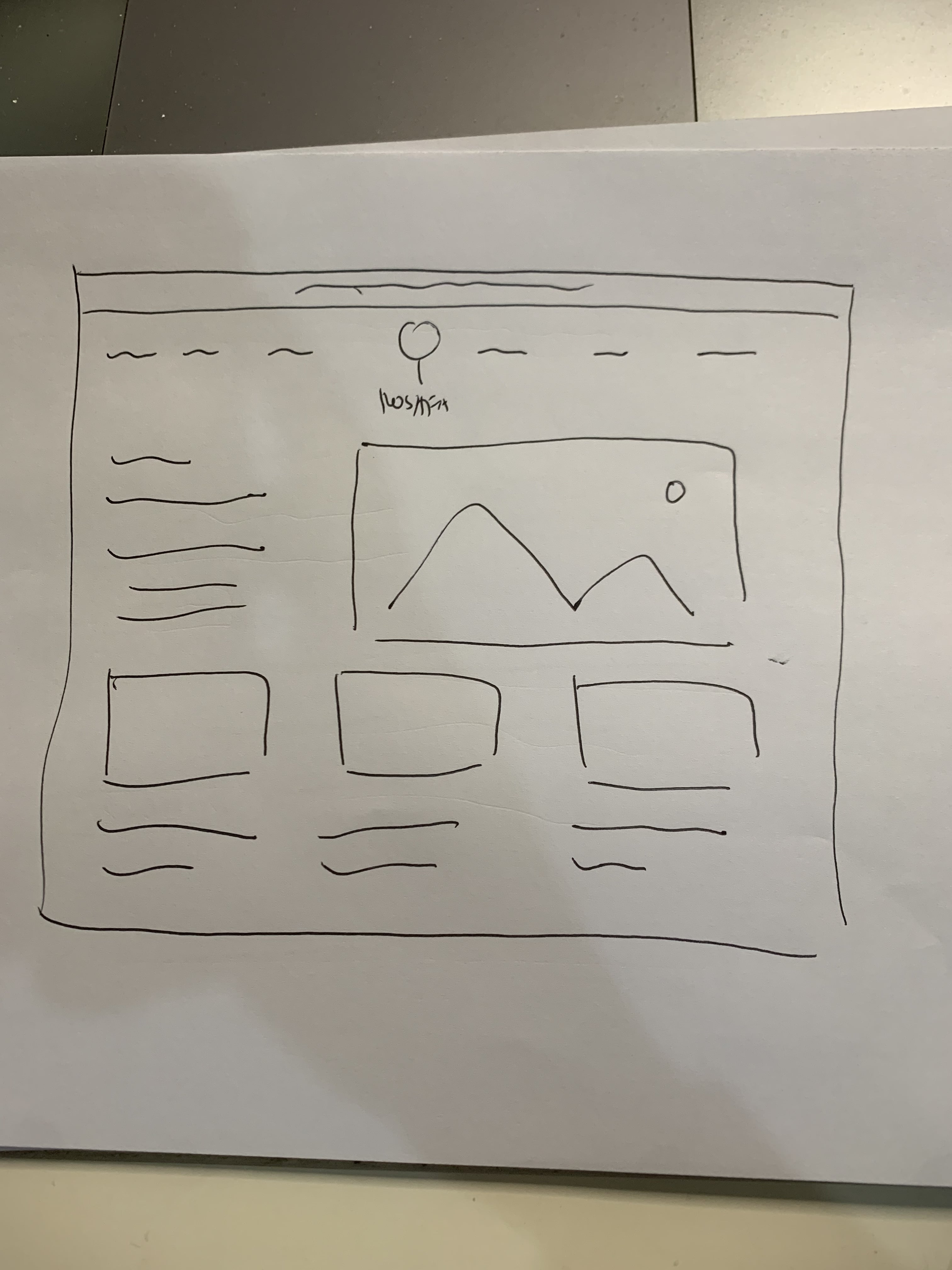 COLORS
White | Gray | Black | Yellow
ICONS
Iconify Flat Icon Set
Thanks for Watching